Ask the Herbalist Membership Site

Ask the Herbalist Membership Site is an uplifting  place to ask, to learn and to share,
For over 20 years, Amanda Howell has helped countless people find the success they were looking for.
Now, she and her team are ready to help you through this amazing interactive site.
Join Us
The unique opportunity to learn the Radiant Wonder System and its Success Path, which has helped thousands of people all over the world,  from Amanda herself.
Personal Library
Find your personalized plan in video format, using bonus exercises, videos, and articles to support your journey.
Fertility Success Path
This interactive map lets you evaluate your progress and anticipate any breakthroughs that lie ahead.
Q&A's
Amanda & Eileen will answer your questions regularly–direct support that will be archived in your library.
Radiant Friends
Join a supportive community of others on their healing journeys. Your identity may remain hidden should you choose.
10% Lifetime Discount
As a thank you, members enjoy a lifetime add-on 10% discount on all herbal formula orders in the Radiant Wonder shop! (if your membership is active)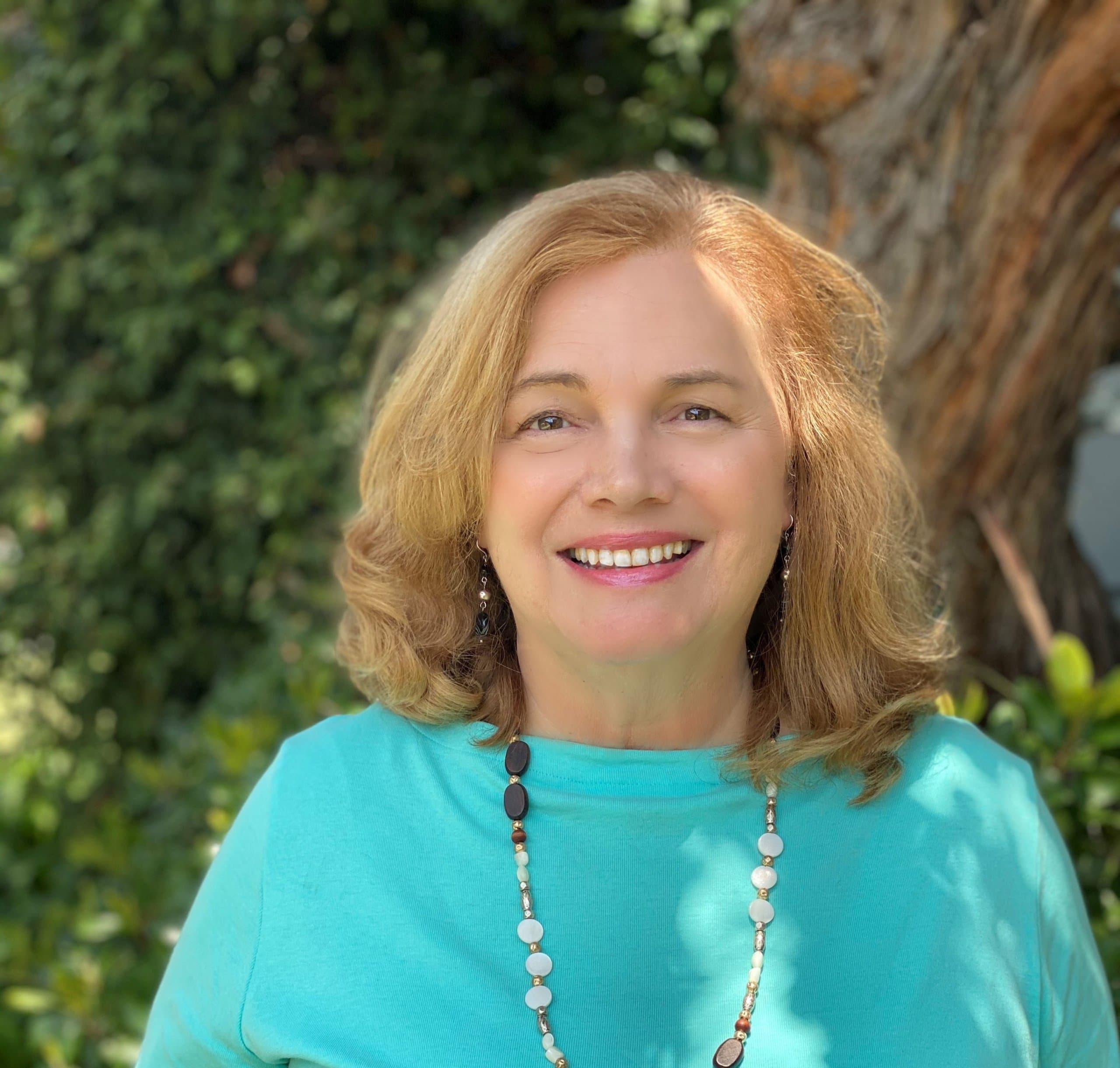 Meet Our Founder: Amanda Howell
 "It was 35 years ago when I first discovered some special herbal formulas were a miracle. I was fascinated that the issue I was trying to resolve was not helped with Western medicine or Western herbs. It was Eastern Medicine and Asian herbal formulas that brought a resolution.
I stopped getting sick all the time and that strength has stayed with me ever since.

Fascinated, the act of studying these herbs became a passionate hobby for me. I used this growing knowledge to resolve a few chronic health complaints: a weakened immune system with a cycle of issues and antibiotics, eczema, dryness, hot flashes, chronic exhaustion, even 2 bulging lumbar discs.
My most exciting win was the strong renewal of my energy and fertility. I was able, defying all the blood tests and my doctors' depressing prognoses, to conceive naturally, to have an easy pregnancy, an easy delivery, and a perfectly healthy baby at nearly 45 years old.
That experience birthed not only a baby but strong a desire to help other women who might feel as I felt when I was told I would likely never conceive."
A Rare Opportunity: Become a Founding Member
A message from Amanda
Both Eileen and I are Master Herbalists with advanced degrees in Eastern Medicine.
We are dedicated to supporting you and helping you understand how to help your body heal more deeply.
We offer you many ways to get your questions answered.*
(*Note: We are not diagnosing nor prescribing.)

For ongoing chronic issues like menopause, fertility, emotional imbalance, exhaustion, weakened immune system, or most digestive issues, you will often be surprised to learn that what you think is the root cause is not.
Come and join us!   We would love to help you enjoy the health and happiness you deserve.
And we have designed Ask the Herbalist to help us do just that.