Live answers for your questions,
support and guidance
"I love the fact that I can use the Forum with an alias.  I can be myself and no one knows my real name. Fantastic idea.  Proves they are really interested in what we want."
Elena M.
"I have been on this site since it first started (mid-January 2021).  The biggest value to me is that this is a place where I can ask questions and know the answers are real. Amanda and Eileen are trained, health professionals. It is a community so I am getting answers to more than my own questions."
Randi Z.  
"I can't believe how fast this site keeps developing. They have live Q&As to hear from us and within a few days there is a new section and our ideas are being used. This is crazy fun to be part of."
Sonia H.  
If you have a health issue you know is not life threatening, and no one seems to have an answer, you start trying to fix it yourself.
You buy some supplements in the hope they will be the solution.  You give it time. Nothing seems to be changing. 
What is wrong? Is it you? Is it your diet? Is it the supplement? You do research, you Google lots of questions, submit questions on online forums.
You get conflicting answers.  And you wonder, who is actually answering these questions?  Your merry-go-round, becomes a nightmare-go-round.
If you had a new perspective and a place to get responsible, logical answers,  you might easily increase your odds for turning things around and stop going round and round. 
Our experience is, with the right tips and guidance you yourself can often be the solution, or the solution added to other things you are already doing, to turning things around.
Your path to success is not random.
It can be learned.
And, you are not just like everyone else.
This is the value of our membership site.
It is a place to help you evaluate where you are and what to expect next.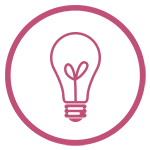 Your Input
We have some incredibly exciting news to share with you that will take your journey on The Path to new heights of fulfillment and potential!
Based on your invaluable feedback, we are thrilled to announce a range of upgrades to our membership site that will bring even more inspiration and value into your life. Get ready to embrace the extraordinary and embark on your path with renewed vigor!
Here's a sneak peek at what's in store for you:
1. Enhanced Content: We are creating a customer advisory board (you are welcome to be part of it) and will be supercharging our content library to provide you with an even richer and more diverse collection of educational resources and motivating content. This will be a treasure trove of wisdom that will fuel your personal and professional growth.
2. Personalized Roadmaps: Your journey is unique, and we understand that better than ever. We are introducing personalized roadmaps exclusively for The Path members. These customized plans will guide you and ensure you are on the path to turning your health challenges around.
3. Vibrant Community: Connect, collaborate, and evolve in a thriving community of like-minded individuals who are all wanting to step up and act but want to know why they are doing the "what." Engage with fellow members, share insights, and support each other as you grow together in a positive and supportive environment. This will just happen naturally as we have more live events.
4. Exclusive Events: Prepare to be inspired by a carefully designed lineup of exclusive events designed to be of special interest to you.  Eventually there will be expert-led workshops, masterclasses, and live sessions that will provide you with fresh perspectives and practical, simple strategies to accelerate your path towards success.

We believe these upgrades will empower you to make the most of your membership in The Path. 
Stay tuned for more details in the coming weeks and months as we prepare to roll out these enhancements. The first big change will be in December.  Health is wealth. And we want every customer to feel that and know it is true .
Should you have any questions or feedback, please don't hesitate to reach out to our dedicated support team. We're here to ensure you have the most incredible experience possible.
Wishing you endless possibilities and a fulfilling journey on The Path!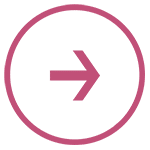 Success Path
The Success Path starts with what we call The 5 Stages of Healing. 
These are the 5 stages your body goes through as things start turning around.
The idea comes alive as you start doing your free self-care Plan and understanding what it does for you.
As you use our interactive healing program you'll be learning how to tell when to change your herbal formulas, and when to pull in specific self-care techniques that support your unique path. You'll learn the what and the how of eating, even how to adjust your program to get the most out of the different seasons. 
The Self Assessment Form (allowed every 3 months) will be key to keeping track of how you are doing.
It is all user-friendly and easy to absorb. It happens so naturally that you just begin to know what to do and why.  No studying is required. Just doing and checking in.
You start to trust the value of Amanda's wisdom and her unique program as you are able to see and feel progress.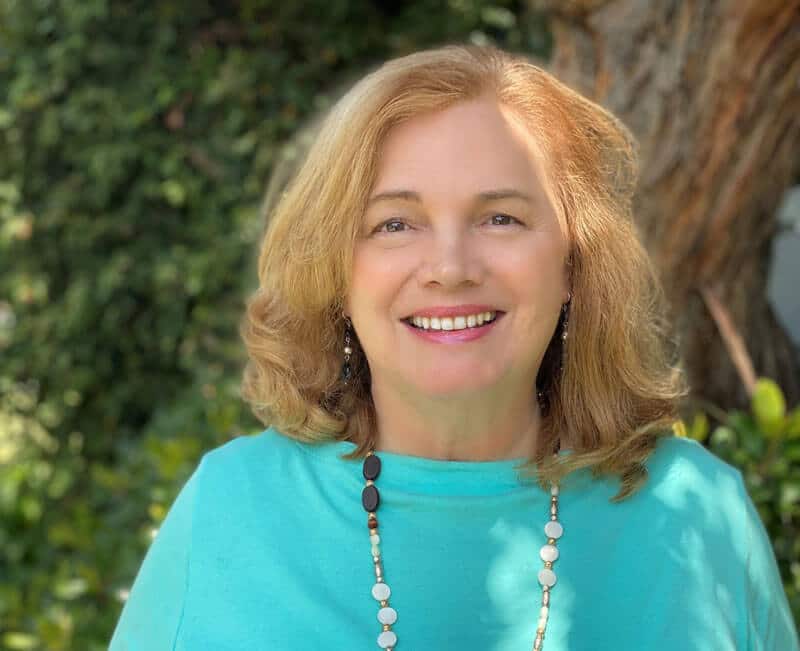 "It was 35 years ago when I first discovered some special herbal formulas were a miracle. I was fascinated that the issue I was trying to resolve was not helped with Western medicine or Western herbs. It was Eastern Medicine and Asian herbal formulas that brought a resolution.
I stopped getting sick all the time and that strength has stayed with me ever since.
Fascinated, the act of studying Asian herbs became a passionate hobby for me. I used this growing knowledge to resolve a few chronic health complaints: a weakened immune system with a cycle of issues and antibiotics, eczema, dryness, hot flashes, chronic exhaustion, even two bulging lumbar discs.
My most exciting win was the strong renewal of my energy and fertility. I was able, defying all the blood tests and my doctors' depressing prognoses, to conceive naturally, to have an easy pregnancy, an easy delivery, and a perfectly healthy baby at nearly 45 years old.
That experience birthed not only a baby but strong a desire to help other women who might feel as I felt when I was told I would likely never conceive."
You see, there is a user-friendly self-care system embedded in Asian Medicine. I had stumbled into that and embraced it fully. So I knew I had something to share with others that could help them start changing their lives for the better.
I wish for everyone the gift I received studying and applying this to my life — a health that keeps rebounding at an age I rarely say out loud.
This membership site is the birth of an idea I have had for 10 years.  I am dedicated to making it a place you can use to start turning things around, because it is more than taking the right herbal formulas.
This is not an East vs West site. We have many doctors, acupuncturists, and chiropractors who refer patients to us because they have seen the evidence of the effectiveness of our approach. The results you create make any path you are on work better.
Monthly
Personal Library

Fertility Success Path

Ask the Herbalist Q&A's

Community

Mobile App (Coming Soon)

Exclusive Sales & Discounts

Increased Points Rewards Program (Coming Soon)

Affiliate Program Access

$20 Gift Card
Personal Library

Fertility Success Path

Ask the Herbalist Q&A's

Community

Mobile App (Coming Soon)

Exclusive Sales & Discounts

Increased Points Rewards Program (Coming Soon)

Affiliate Program Access

$20 Gift Card
Hear what a current Member has to say:
Review Transcription
I found Radiant Wonder through the Arije's story and a referral from a friend. Immediately, when I saw the site, I got this feeling that this was something that this would work for me. I saw so much information there, explained in detail.
Then I saw the membership website. When I saw that, I knew here was something special, extra attention given to us, the members.  I immediately made myself a member.
Since then, I enter regularly. And I see everything renewing daily. More information is being loaded; more sections are being added. Everything is so well prepared.  You can really find information easily.
At the same time, I love the video file, Questions and Answers, because this is a great way for us to receive personalized answers for all our questions. New live Question and Answers happen every week.  To me, this is amazing with the busy life you guys have, yet how much time you put into all our questions and queries.
Last I feel so comfortable in the forum where you can just post any question or doubt that you have. And not only will you receive the answer from the professional from Radiant Wonder, but also you're going to receive support from the rest of the members, which is really great because we can interchange information. It's so much information, everything is so well prepared. I just love it. Thank you.