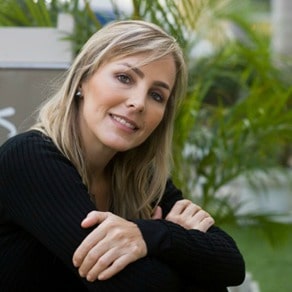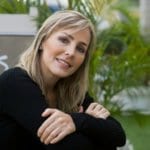 Claudine had been trying to get pregnant for years. Her follicle reserve (AMH) was low, her FSH was high, she was a poor responder, and her only option was egg donor…..
"My FSH has dropped way down! 30 to 2.5! After leaving the doctor's office this morning. I was so excited this evening instead of calling my husband Radiant Wonder was the first number I dialed.
Writing this to you I'm hoping it can help someone out there with no hope that is experiencing whatever issue. I have been trying to get pregnant for many many years, and have not been successful. These numbers make me hope.
I was put on clomid with no luck until my doctor said for me to go see an infertility specialist which I did. According to lab results my FSH level was at 30, so he told me sorry there was nothing they could do. I either keep trying on my own or consider an egg donor.
I knew for sure that the egg donor part was not something I would consider for personal reasons. Yes I cried and could not sleep that night.
I was desperate. I had always believed in herbal medicine so I said to myself maybe there could be something else I could try. Feeling very lost late at night, I went on the internet. I looked at everything I could find. I kept going back to your Radiant Wonder site. There was something really unique about that site. Not only what is it all about my issues, but it was not expensive and I enjoyed the testimonies of other women like me. And there was something about the site that made me feel it would be ok to call.
I did not wait, started on a program. I did the exercises, changed my diet, took the herbs. Three months later my FSH level dropped to 2.5, yes ladies 2.5 not 25 but 2.5!
My body had to get through some strange adjustments, but it was figuring itself out. For example I bled more than expected during the 1st month and no period during the 2nd and a regular period the 3rd. But I could feel the positive changes happening inside. I literally felt the energy going through my reproductive system. It was amazing. I am not pregnant yet, but I feel healthy, my skin is radiant, I sleep like a baby, have lots of energy. Love you all at Radiant Wonder, may God continue to bless you as you continue to work wonders for his children."
(note: Claudine did get pregnant about 4 months later and successfully delivered a healthy baby boy.)
Claudine B.
Newport Beach, CA